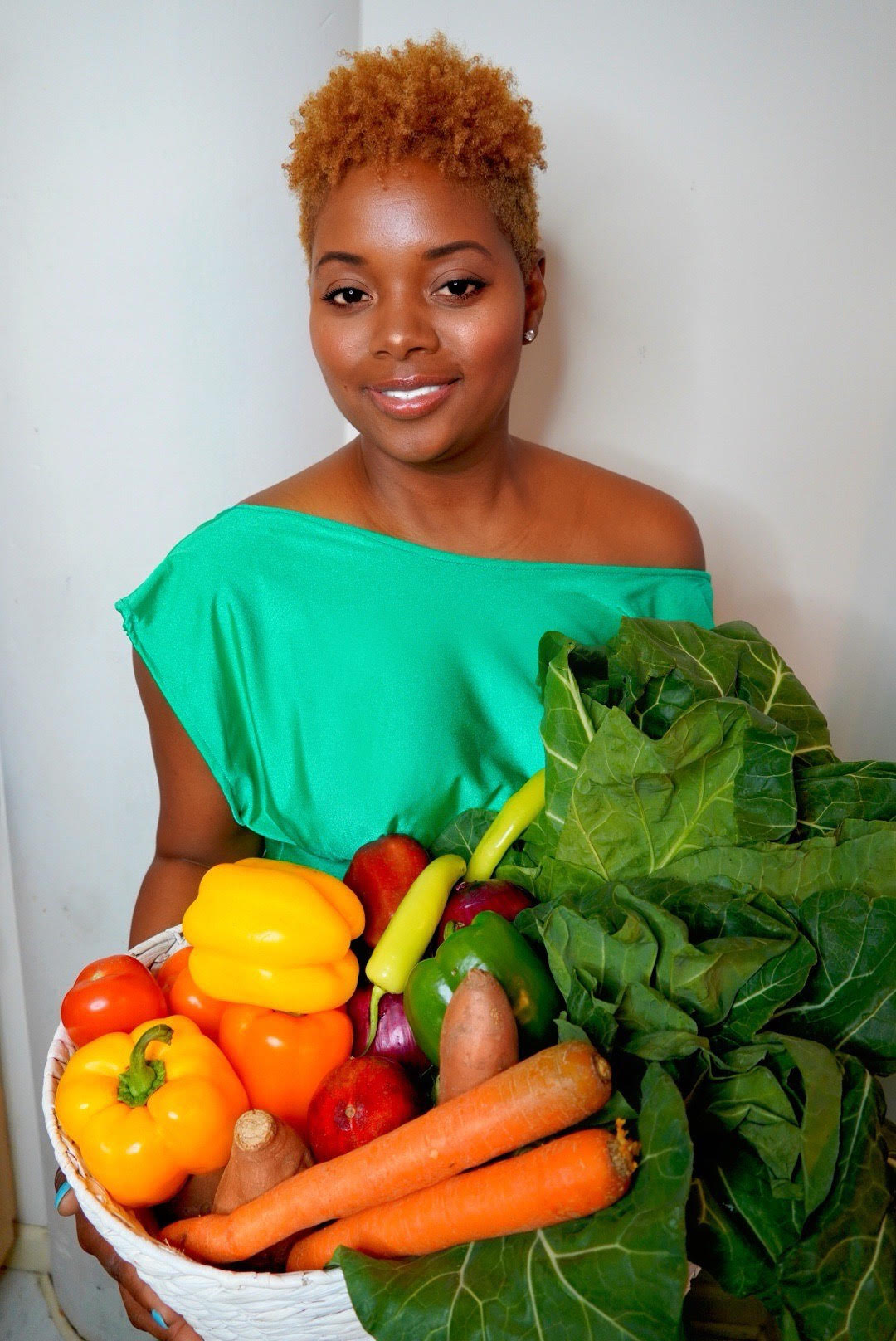 Chef GiGi Lawrence
RastaRant was founded by Vegan Master Chef GiGi Lawrence who grew up learning how to cook at the tender age of 8 years old in Kingston, Jamaica. Over the years she mastered the art of preparing Delicious Caribbean Cuisine. RastaRant was created to help families discover their path to a healthier lifestyle. Our goal is to provide high vibrational, delicious, colorful, flavor filled meals for the entire family to enjoy.
Email/ Bookings
Run It Up Rasta pasta

***

"Omg that pasta is amazing" ***

"Hands down the best pasta salad I have ever tasted"

***

"The absolute truth"

Jammin' Jerk Chic 'N Salad

***

"Simply Amazing"

***

"I feel like I went on a quick getaway to Jamaica"

***

"The perfect blend of spices"

Come 'n' Get it Chickpeas 'n' Potatoes

***

"Wow my eyes & taste buds were very satisfied"

***

"Best Chickpeas 'n ' Potatoes I ever had"

***

"I was pleasantly surprised"